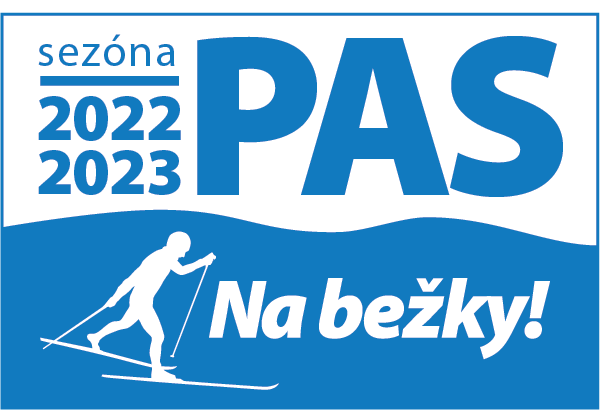 The Na bežky pass will allow you "barrier-free" access to all content on the nabezky.sk portal, for the entire winter season. Among other things, you will gain access to:
reports from cross-country skiers,

all articles,

photos from

cameras,

ski

routes in the mountains,

archive of gps recordings from tours,

...
If you pay in euros, we will exchange them for chrons and use them to reward the authors of the content you visit.
As a result (see the NEO rules), the exchange rate of the chron against the euro will be strengthened, so that, for example, cross-country skiers can earn more euros for their chrons earned for creating and maintaining cross-country skiing tracks.
This is a "virtual" product - nothing is shipped.