Are you tired of looking at your cross-country skis?

Bored from their impersonal look and dull inscriptions?

Improve them with a new, fresh design in the form of decals, which you can simply stick on the cross-country skis yourself. S

kis modified in this way are not only beautiful, but also have a higher utility value.

They "ask" to be taken out on the snow and are therefore used more often.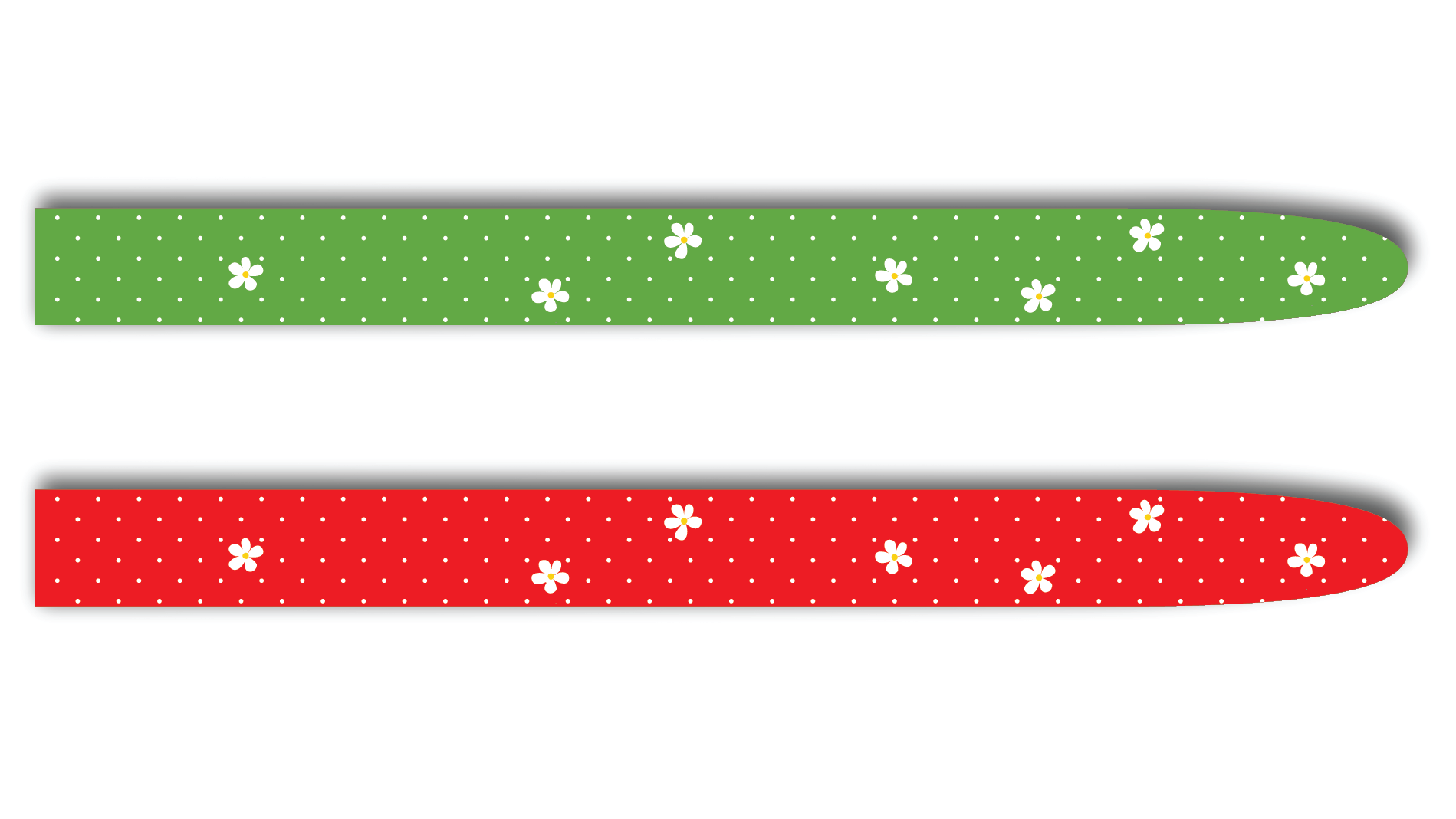 If you want, you can get a combination of two different colors. For example, you can have red colored version on the left ski and green colored on the right one. In that case please send us an email at posli@nabezky.sk
Please note, if ordered, the snow scale is printed on only one ski decal.